Solutions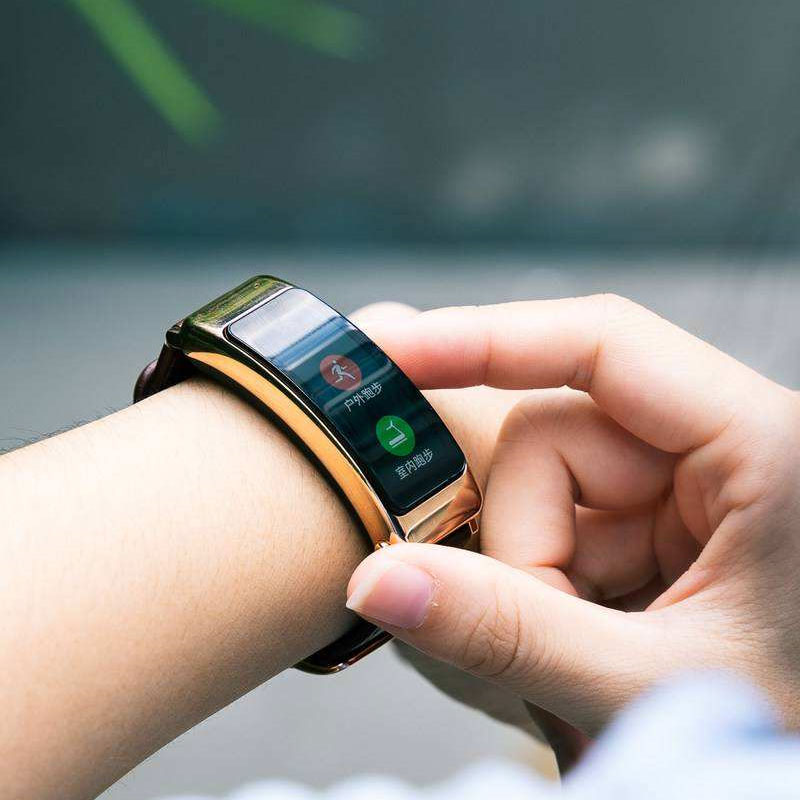 Consumer Electronics
From phones and TVs to smart-home devices like refrigerators, consumer electronics are everywhere in our lives. We'll help you source and manage the stock you need of the components that power them.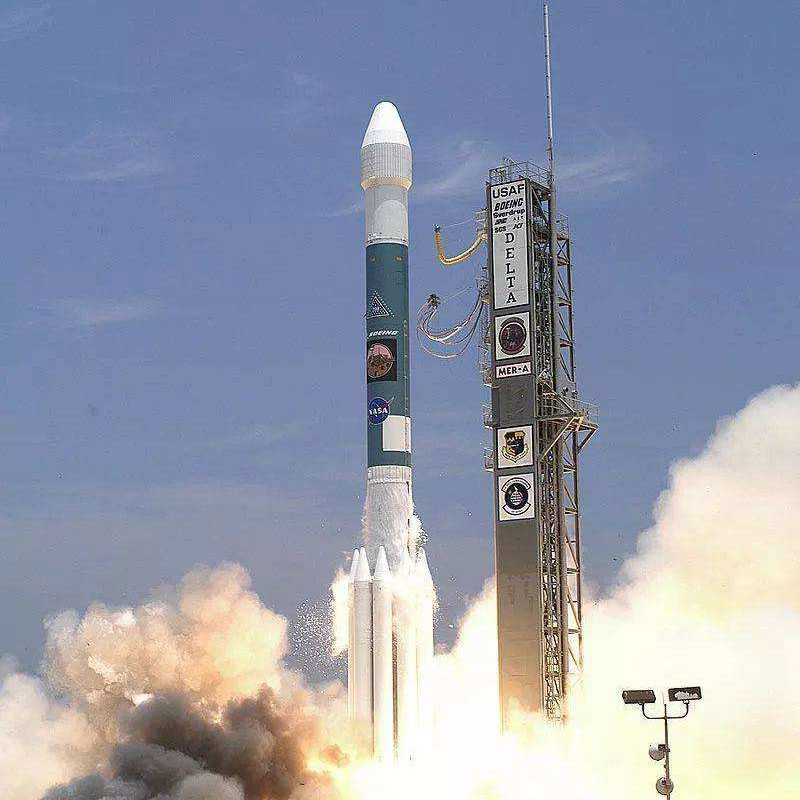 Aerospace and Defense
Customers in the aerospace and defense sphere are called upon to meet the most stringent standards, and they need a supply chain partner who can operate at the same level. Smith's reliable procurement support, supply chain solutions, and obsolescence management are here to help aerospace and defense companies overcome any challenge and keep their missions on track.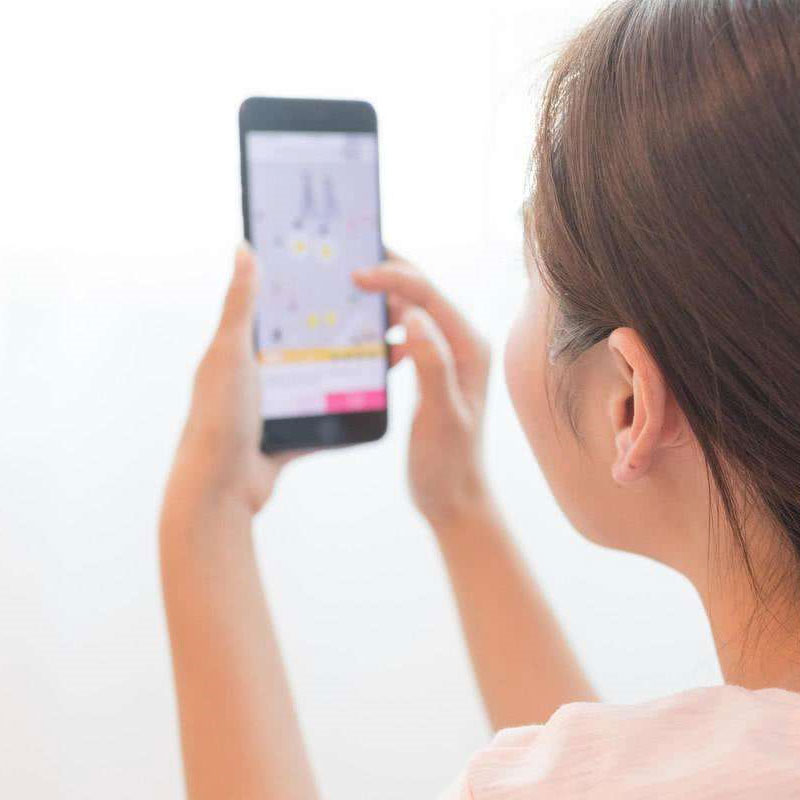 Mobile
Innovation within the mobile industry requires a secure supply chain underpinned by skillful sourcing, logistics, and inventory management. No matter the scope or goal of your project, we offer supply chain solutions to support the manufacturing and infrastructure needs that bring new mobile products and technologies to life.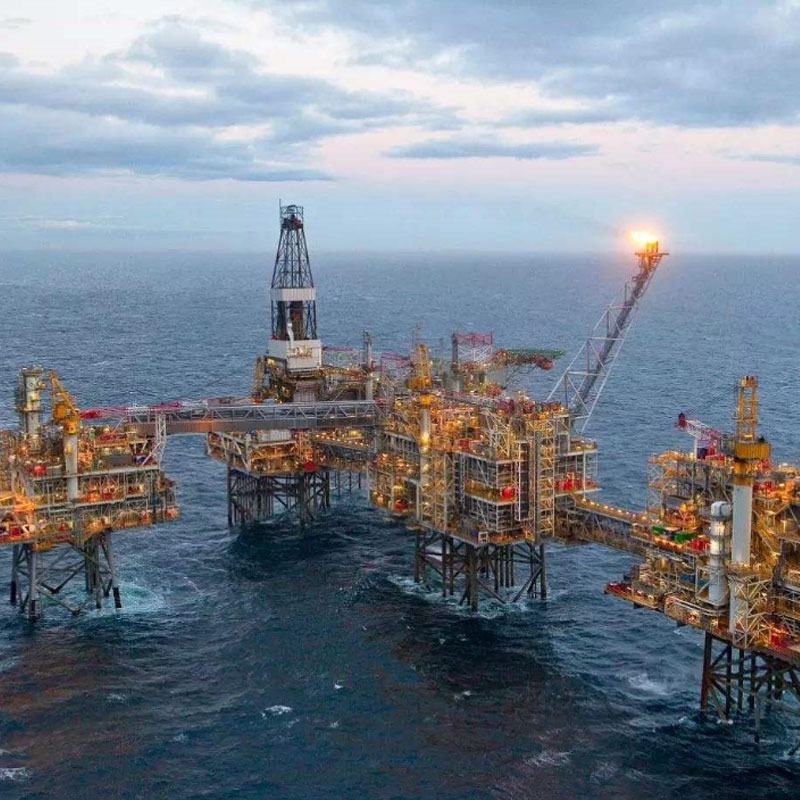 Oil and Gas
Our flexible supply chain solutions help operators and service companies weather market volatility and address the stringent quality and sourcing requirements of the oil and gas industry.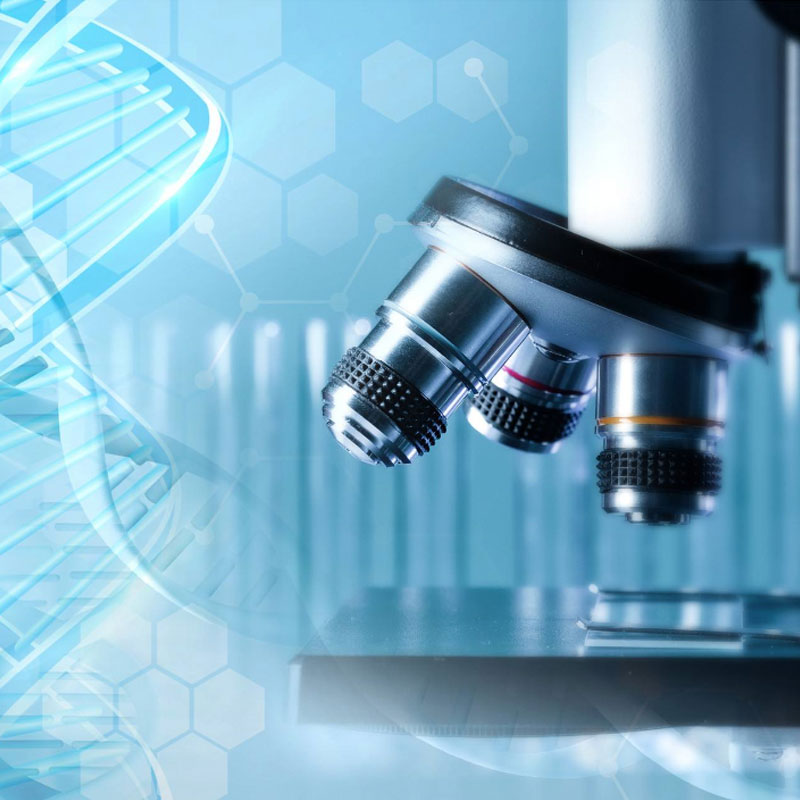 Medical
Technology is a driving force for medical innovation.Let our procure electronic components you can rely on for your medtech build.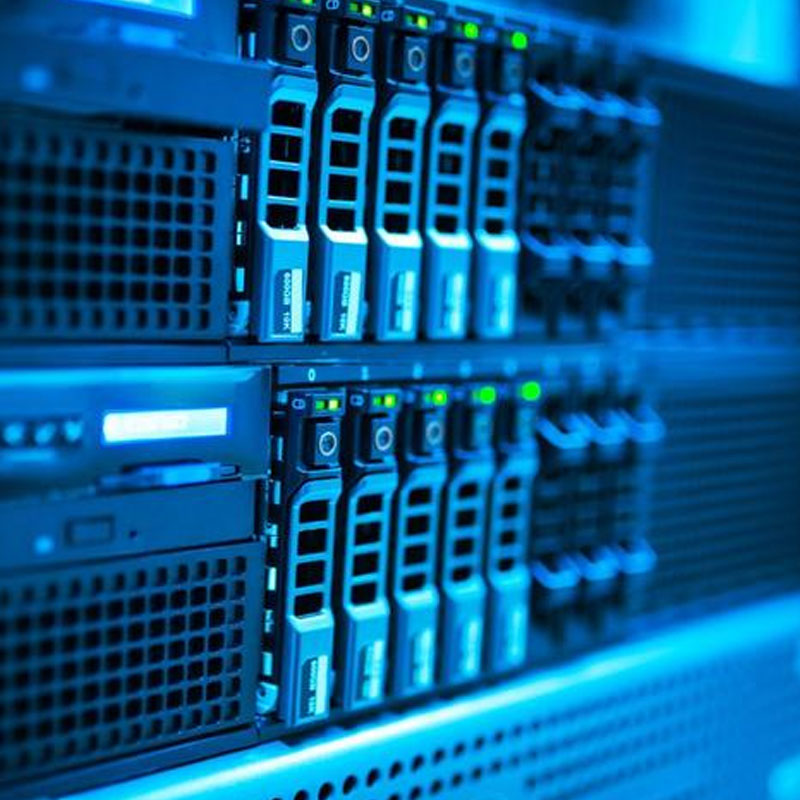 Cloud
Managing innovation while maintaining focus on your core business calls for a partner experienced in supporting hyperscale datacenters with everything from spare-parts management to IT asset disposition services.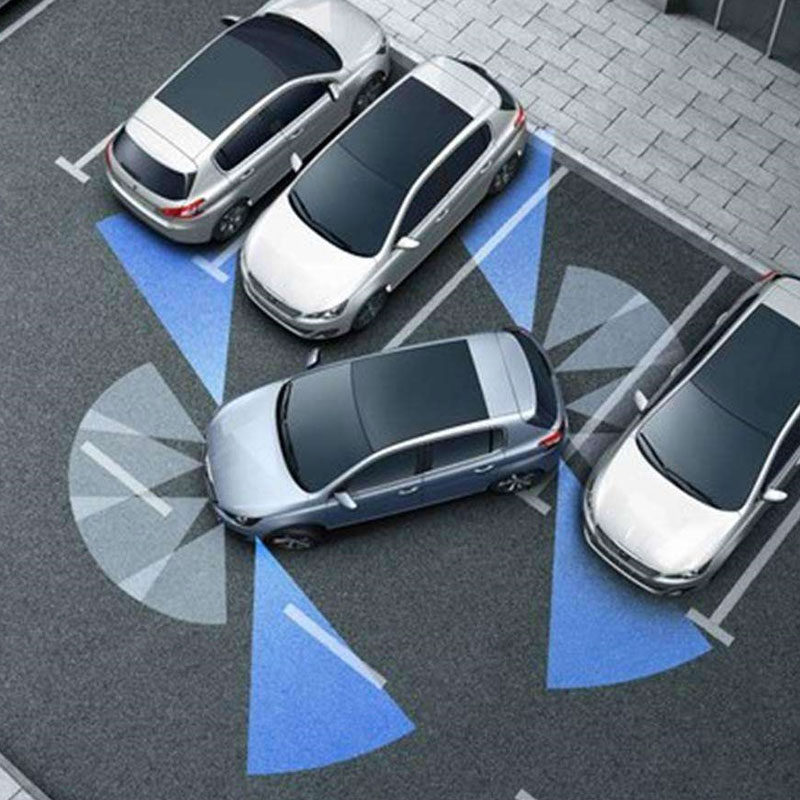 Automotive
The automotive field has changed dramatically in recent years, with smart technology's integration into innumerable areas of daily life. Vehicles today are as connected as mobile devices – and require component support to match.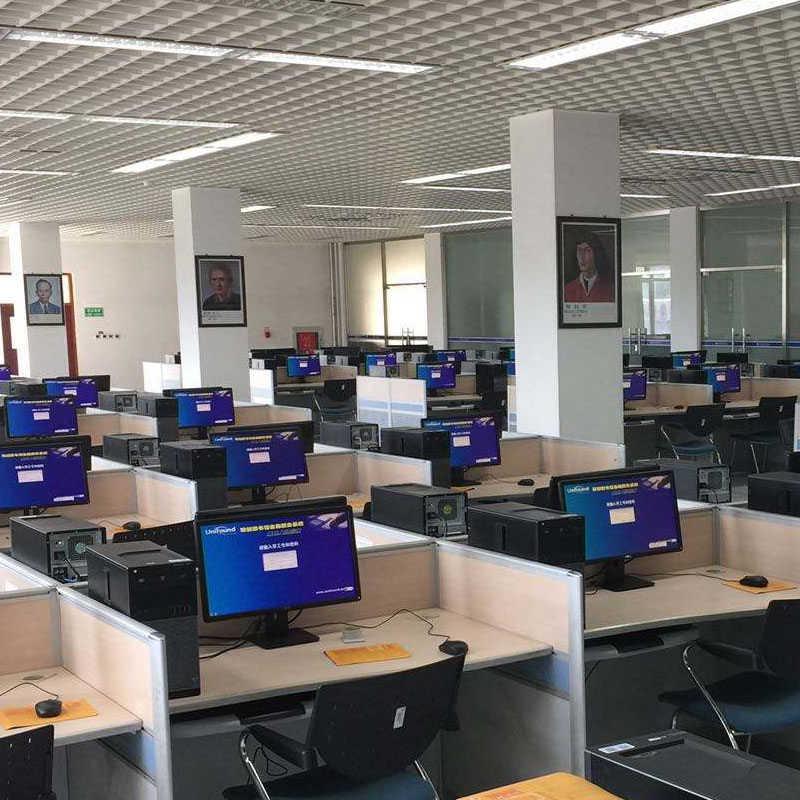 Education
You empower learning and development. Let Smith empower you with customizable programs, services, and solutions to meet the unique needs of the education sector.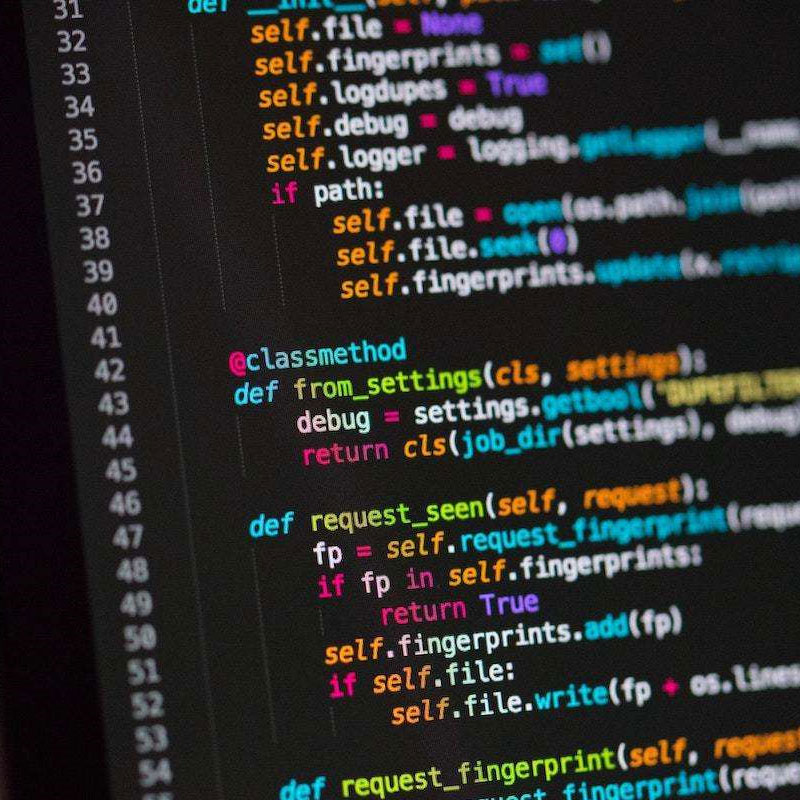 Computing
Our offers customizable service programs to support your most complex needs and supply chain situations. With decades of experience, we'll help you succeed.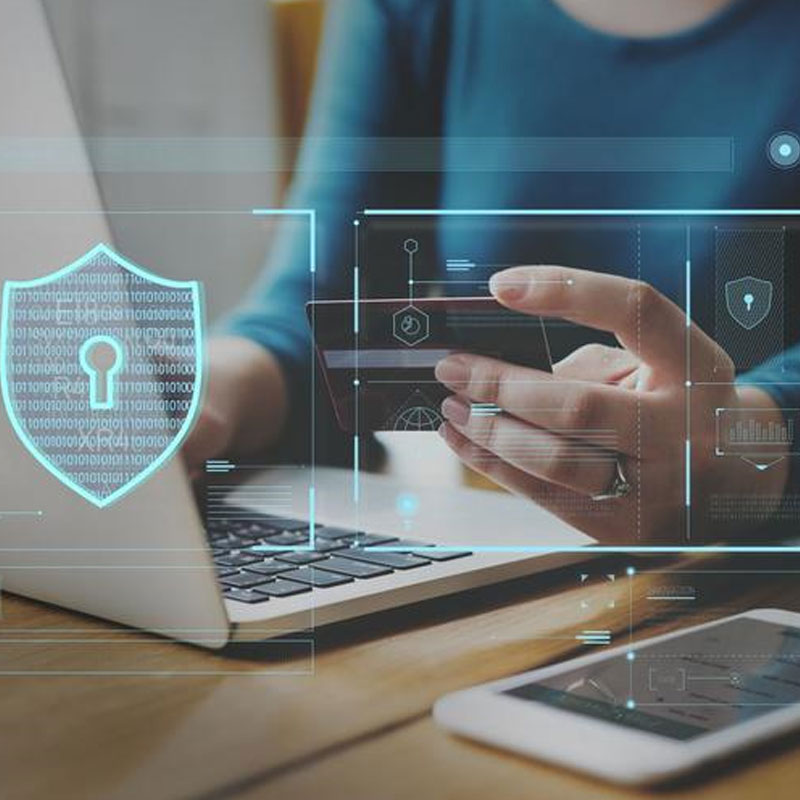 IoT
Our helps businesses looking to achieve sustainable supply chain management solutions with skilled electronic-component procurement for smart devices and other connected technologies.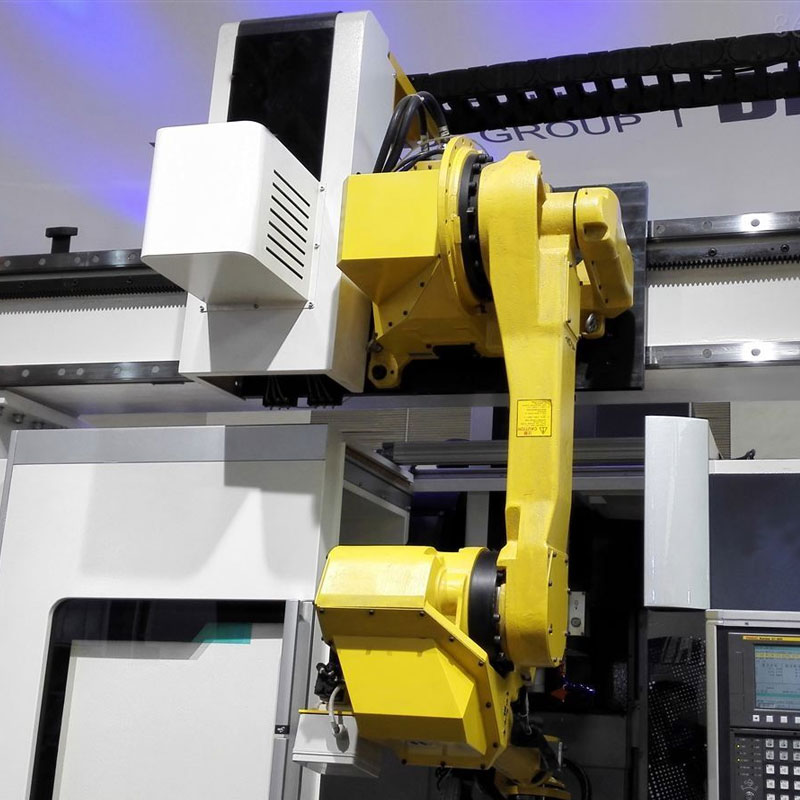 Automation
Whether you're engineering for industrial security, motion control, or industrial robotics, you need an electronics supply chain partner you can trust. Uphold the accuracy of your automation projects with electronic components sourced, inspected, and tested.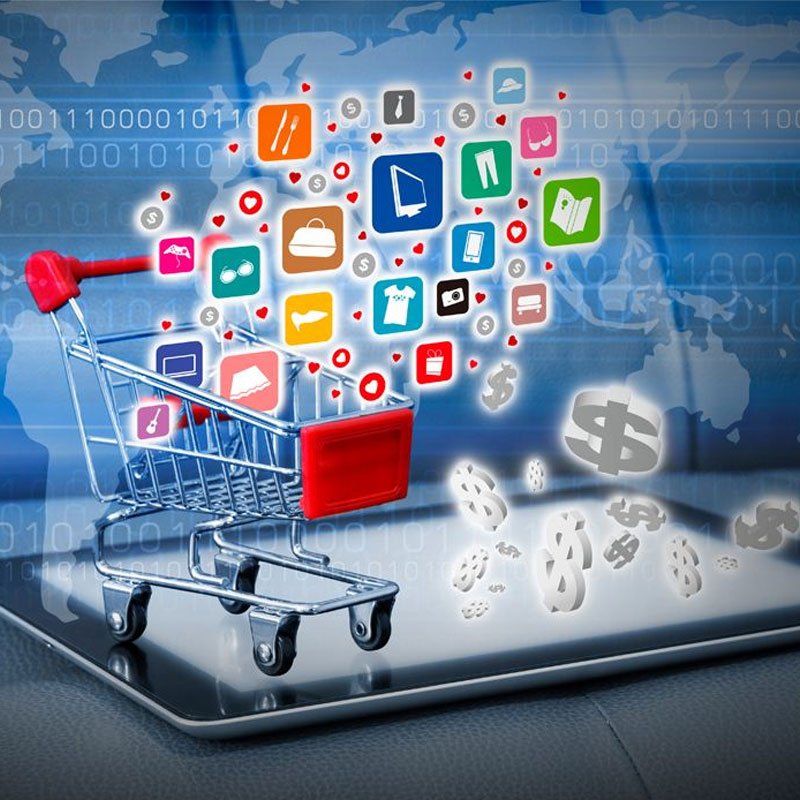 E-Commerce
Components for banking and fin-tech fields. Online businesses can benefit from Smith's decades of industry experience sourcing parts to build infrastructure.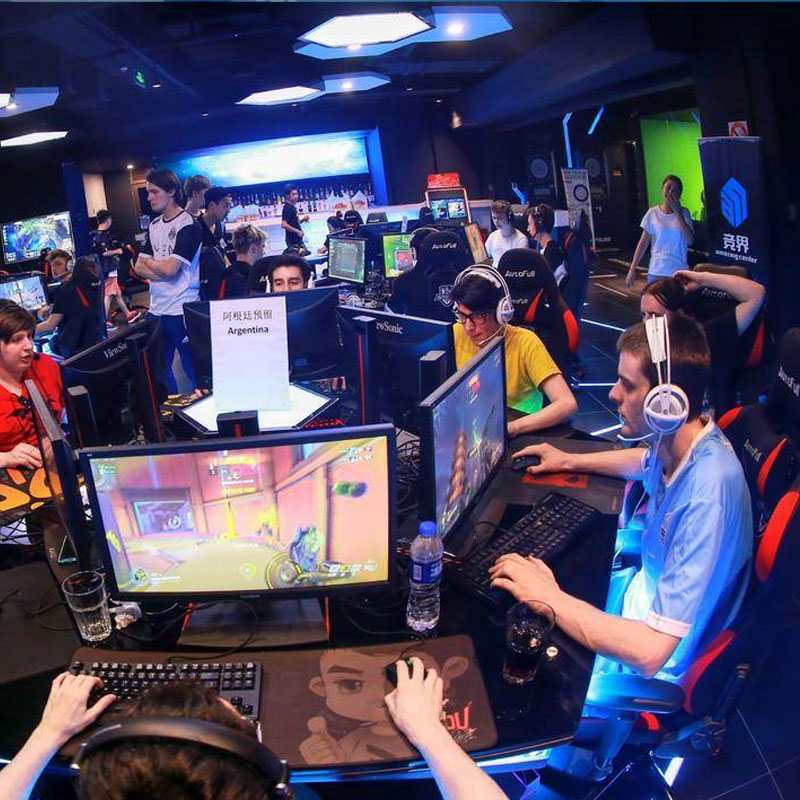 Gaming
Gaming is one of the swiftest-evolving industries, engaging players around the world. With avid players comes demand for new PC upgrades, consoles, and technologies – and the components that help power them.
EUROTECH All rights reserved. Prohibit copying the content of this website!